Condo Sales Report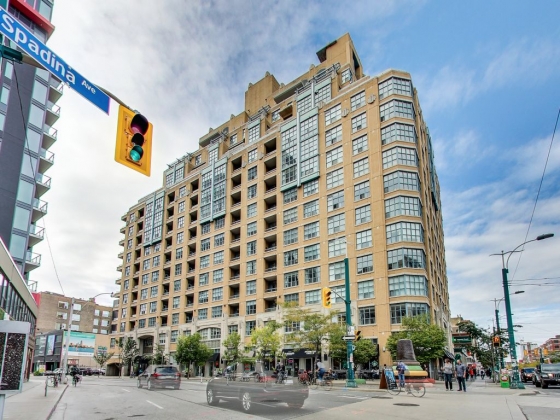 City of Toronto Condo Prices Climb 5.4% in Q1 2019!
TORONTO, ONTARIO, April 24, 2019 - Toronto Real Estate Board President Garry Bhaura announced that Greater Toronto Area REALTORS® reported 4,731 condominium apartment sales through TREB's MLS® System in the first quarter of 2019. This result was down by 6.8 per cent compared to Q1 of 2018.
New condominium apartment listings entered into TREB's MLS® System were up by 2.4 per cent compared to Q1 2018, with 8,222 listings being added in 2019 versus 8,029 listings added in the first three months of 2018.
"While we experienced a slightly better-supplied condo market in the first quarter of 2019, the market segment remained tight enough to retain the highest year-over-year rate of price growth compared to other major home types. Condos continue to provide prospective buyers with a relatively affordable housing option in the GTA, especially given the impact of the OSFI-mandated mortgage stress test," said Mr. Bhaura.
The average price of a condominium apartment increased by 4.5 per cent from $533,520 in Q1 2018 to $557,377 in Q1 2019. Year-over-year price growth in the City of Toronto, which accounted for 69 per cent of transactions, was slightly higher at 5.4 per cent resulting in an average price of $603,243.
"The condominium apartment rental market remained very tight through the first three months of 2019. Average one-bedroom and two-bedroom rents were up well-above the rate of inflation on a year-over-year basis in the first quarter.
Just arrived! Click below for the 2019 Q1 Condo Market Statistics!