Toronto Sales Report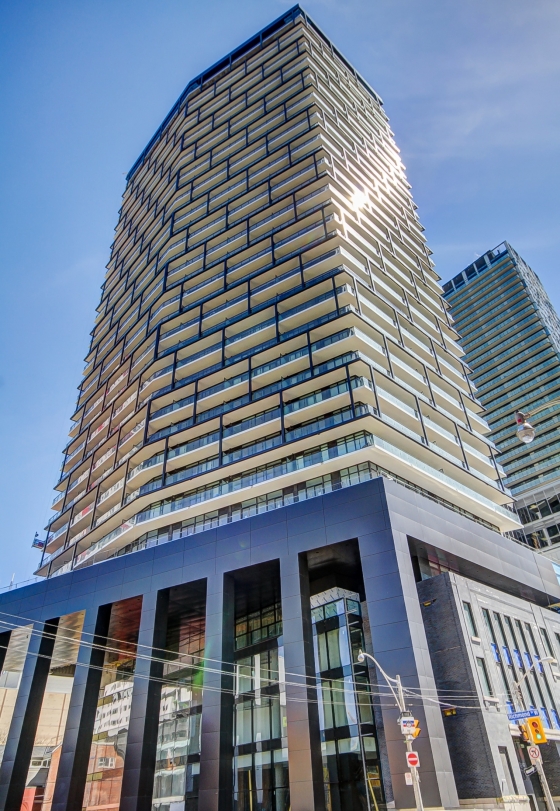 February 2019 Sales Statistics Released!
The Toronto Real Estate Board Market Watch provides an in-depth analysis of the previous month's sales statistics.
Greater Toronto, March 5, 2019 – Toronto Real Estate Board President Gurcharan (Garry) Bhaura announced that Greater Toronto Area REALTORS® reported 5,025 homes sold through TREB's MLS® System in February 2019. This sales total was down by 2.4 per cent on a yearover-year basis. Sales were also down compared to January 2019 following preliminary seasonal adjustment.
Despite sales being down year-over-year, new listings actually declined by a greater annual rate. This suggests that market conditions became tighter compared to last year. Tighter market conditions continued to support year-over-year average price growth. Both the MLS® Home Price Index Composite Benchmark and the average selling price were up modestly on a year-over-year basis in February 2019. The MLS® HPI Composite Benchmark was up by 2.4 per cent year-over-year. The average selling price for all home types combined was up by 1.6 per cent over the same period. Price growth was driven by the condominium apartment segment and higher density low-rise home types. On a preliminary seasonally adjusted basis the average selling price was down compared to January 2019.
To see the full report please click the link below:
Toronto Real Estate Board Market Watch Report - FEBRUARY 2019 SALES REPORT (PDF)